A cult favourite and a confusing mess of unanswered questions, today we bring you 10 facts about lost…
1. They didn't skimp on the pilots
The two-part pilot episode was the most expensive in ABC's history, reportedly costing between $10 million and $14 million. The average pilot is usually in the region of $4 million.
2. Impressing the producers!
Originally, Michael Emerson was only cast for a few episodes in season two. The producers were so impressed with his performance that they cast him as a regular and rewrote the part of Henry Gale/Ben to feature him more prominently.
3. Charlie likes the sugar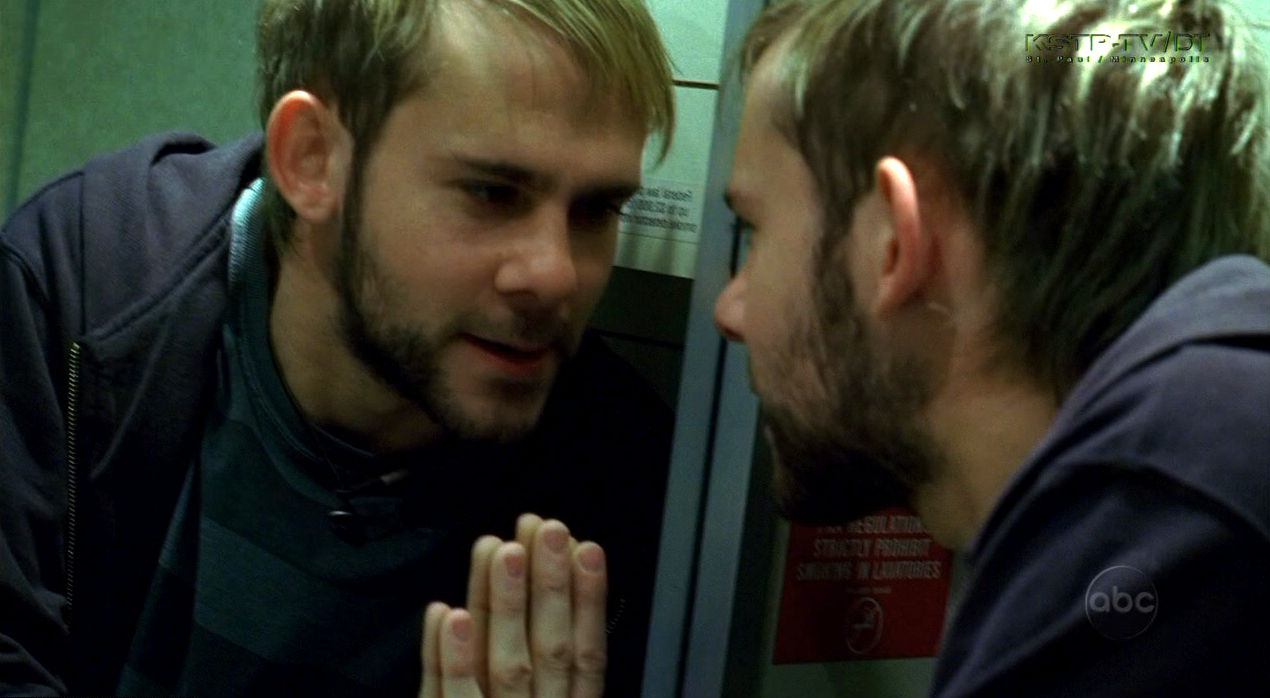 During Charlie's heroin scenes, Dominic Monaghan is actually snorting brown sugar.
4. Reinvention out of frustration
The character of Sawyer was originally meant to be an older, slick, suit-wearing city con artist from Buffalo, NY. However, when Josh Holloway forgot a line at his audition and subsequently kicked a chair in frustration and loudly swore, the writers liked the edge he brought to the Sawyer character and decided to write Sawyer as more of a Southern, darker drifter instead.
5. YOU ALL EVERYBODY!
Charlie was in a band called "Drive Shaft", whose only hit was called "You All Everybody". That song can be heard in the background of an episode of Alias (2001), another show created by J.J. Abrams.
6. More babies than you'd think
More than 50 babies portrayed Aaron in Lost.
7. Inspired by philosophy
Both John Locke and his father, Anthony Cooper, are named after 17th- and 18th-century English philosophers; the real Anthony Cooper was educated as a boy by the real John Locke.
8. Surname mix up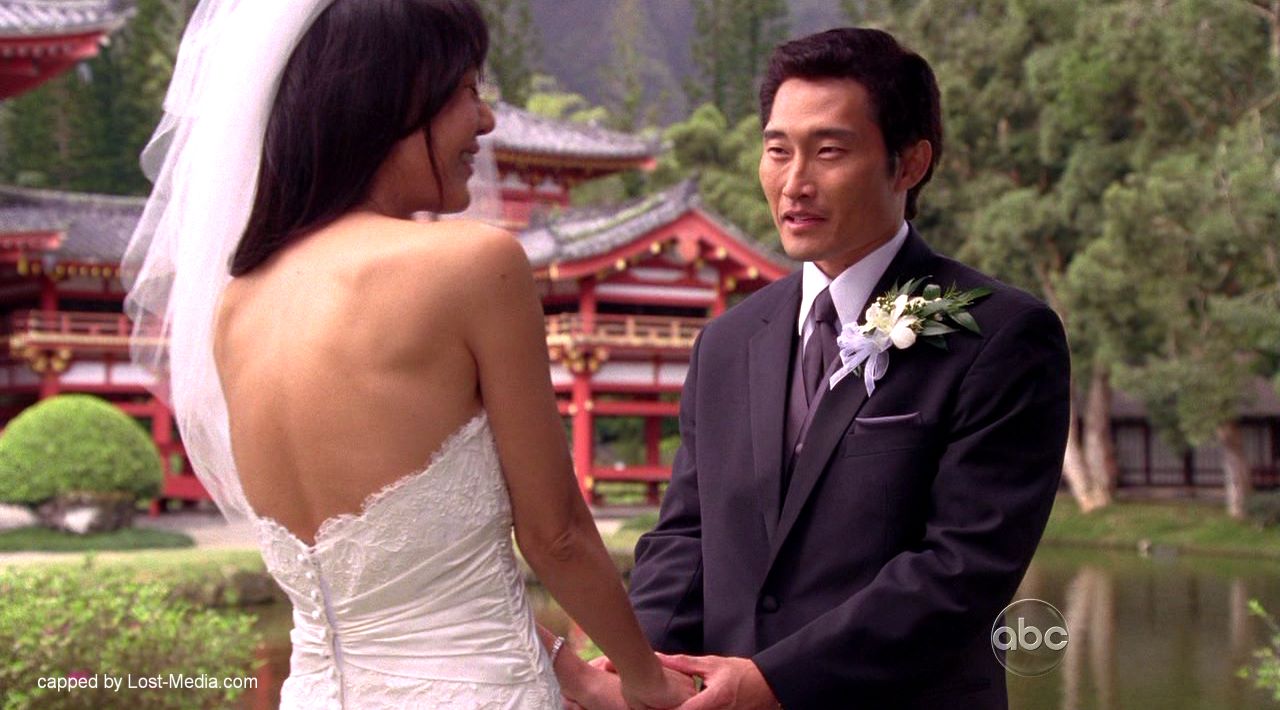 Although in the cast list Sun-Hwa is listed as having her husband's last name of Kwon, in real life it's highly unusual for Korean women to take their husband's last name.
9. Reprising the role
Jorge Garcia (Hurley) appeared on How I Met Your Mother as a character named "The Blitz" who had terrible luck just like his character on Lost. Then, later in the episode, someone asked him for a random phone number and he used his lottery ticket number from LOST that brought him his bad luck. 4 8 15 16 23 42
10. Legendary lyrics
Charlie's shoulder tattoo reads, "Living is easy with eyes closed". This is a lyric from the song "Strawberry Fields Forever" by The Beatles.
Facts sourced from IMDb.  Image sources are linked to the images. Feature Image Source